North Korea to host international blockchain conference | Insurance Business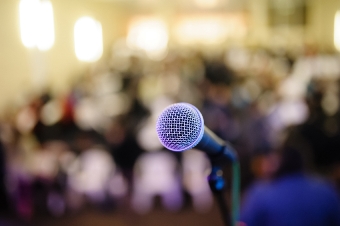 Despite being known as an isolationist regime, North Korea has taken notice of blockchain, as it is reportedly planning to host an international conference on the technology, which has extensive applications in the banking and insurance industries.
The inaugural Korean International Blockchain Conference will be held for two days beginning October 01 in Pyongyang, reported Yonhap News, citing Radio Free Asia (RFA).
The conference will invite global blockchain technology experts and will include meetings with North Korean business officials on October 03. An anonymous security expert told RFA that North Korea is aiming to show off its capabilities in blockchain technology through the conference.
In spite of international sanctions, North Korea has said that it will grow its insurance sector, and this blockchain conference could be part of its efforts to update its insurance capabilities by learning from international experts.
Blockchain's distributed ledger system is claimed to make digital transactions quicker and more secure. It was made popular by Bitcoin, and various insurance and banking firms are exploring integrating it into their businesses.