NTUC Income launches digital portal and adviser | Insurance Business Asia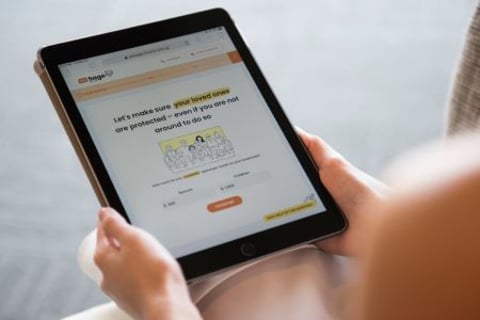 NTUC Income has launched Online Life and askSage, its life insurance portal and digital adviser.
According to a statement by the insurer, the move is part of its efforts to become both a leading digital and multi-channel insurer in Singapore as it digitalises its core business lines across life, health and general insurance, offering its consumers choice and flexibility.
Online Life includes a total of 18 savings and protection insurance options for direct purchase, beyond the insurer's current selection of direct purchase insurance (DPI) products. It is integrated with digital adviser, askSage, to help consumers make decisions on financial planning at their convenience.
"The integrated proposition of Online Life and askSage is powerful because, for the first time, consumers are supported with digital assets that enable the self-service of life insurance seamlessly online from fact-finding, financial review and needs analysis to direct product identification, comparison and purchase," said Peter Tay, Income's chief operating officer and head of its digital transformation office.
"For digital natives who primarily prefer online engagements, the integrated digital proposition is timely in extending their access to life insurance and closing their protection gap. This is significant as traditional outreach by financial advisers to this segment of the community has proven to be challenging."
Read more: Income's Peter Tay on digital transformation of insurers
Consumers of varying levels of financial and digital knowledge can also access the platforms separately, with Online Life catering to those who are certain about their financial needs, while askSage can assist those who prefer a financial review and needs analysis prior to purchasing insurance.
While Income has invested heavily in direct insurance channels, the firm revealed that it is also upgrading its online-to-offline capabilities. In the third quarter of 2019, it will gradually introduce a 'personalised adviser store' to its financial advisers. The platform will allow advisers to build their online profiles and extend their outreach to consumers with selected product links, promotions and value-added information such as blog articles.
According to Tay, Income seeks to address customers' pain points by offering flexibility, such as online-to-offline customer support.
"As we build our digital capability to stay relevant in today's digital age, we are also integrating our distribution channel in our digital propositions to strengthen our offering as a multi-channel insurer," he said.