Old Mutual strengthens Singapore team with new hire | Insurance Business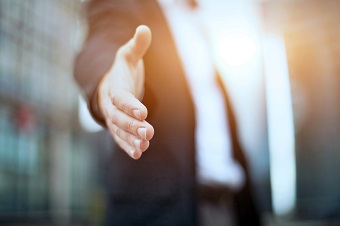 Singapore is churning out plenty of high-net worth individuals – and Old Mutual International is trying to capitalize on their specialized insurance needs.
According to Capgemini's Asia-Pacific Wealth Report for 2017, Asia-Pacific is the region with the fastest growth in wealthy individuals. In Singapore, the number of high net-worth individuals rose by 6% in 2016, while their wealth increased by 6.8%. The growth figures for last year exceeded each of the three years preceding it.
As such, Old Mutual International has hired Bryan Pee in a new role as sales specialist, based in its Singapore office.
Pee will work to expand Old Mutual International's reach in Singapore, with a continued focus on high net-worth individuals.
Pee joins from Bank of China, where he specialised in product distribution and proposition design. He also has previous experience from
Zurich
International Life, working in the bancassurance channel and the affluent and high net-worth markets.
"The addition of Bryan to our team in Singapore will help us continue to build our growth strategy in the region," commented Ian Kloss, Old Mutual International's CEO for Singapore. "We are well-positioned to help meet the needs of high net worth individuals, and Bryan's expertise will help us reach a wider audience as well as develop our presence in the local Singaporean market."
Related stories:
Old Mutual CEO on sacking himself and selling off insurance business
Around half of wealthy Asians have no retirement plan, survey reveals
Asia-Pacific has highest number of high net-worth individual wealth – report