Over 6,000 new jobs expected for Singapore finance sector this year | Insurance Business Asia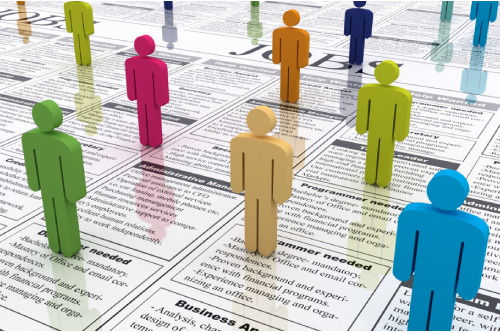 Around 6,500 new jobs in the financial sector are expected to be created in 2021, according to Ravi Menon, managing director of the Monetary Authority of Singapore (MAS).
Menon spoke yesterday at a webinar organised by MAS and the Institute of Banking and Finance Singapore (IBF) titled "A Tech-Enabled Financial Sector – Is our workforce ready?" The executive, citing the results of a joint survey by MAS and IBF, said that over 90%, or around 6,000 of the potential new jobs are for permanent roles.
"The employment outlook for the financial sector in 2021 remains positive," Menon said, based on the results of the survey, which was participated in by close to 800 financial firms.
Furthermore, 44% of the 6,500 new jobs are open to mid-career switchers with little to no experience in finance. This meant that the financial sector can absorb people who were left unemployed or underemployed by the economic slowdown caused by COVID-19.
Menon said that financial institutions are willing to train mid-careerists for the new jobs, and he encouraged jobseekers to avail of these opportunities.
A quarter of the available roles are in technology-focused jobs, while around 4,800 are in non-tech roles. These non-tech jobs are in relationship management, product sales, compliance and risk management.
There is also heightened demand for financial planners and insurance consultants, which is sustained from 2020.
"Singaporeans are becoming increasingly conscious of the need for proper financial planning, such as insuring against health risks and saving and investing for retirement," Menon said.