Pacific Life Re inks cooperation deal with ThaiRe | Insurance Business Asia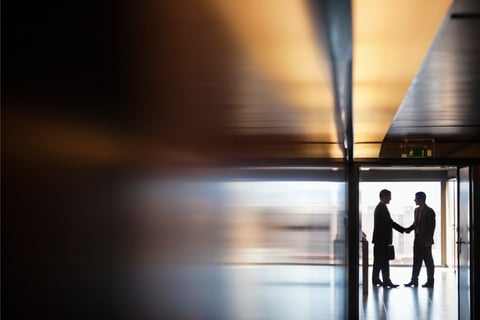 Pacific Life Re and ThaiRe Life Assurance are joining forces to provide reinsurance services for various Thailand-based life insurance providers.
According to Pacific Life Re, the collaboration will combine its technical and product development expertise with ThaiRe Life's deep knowledge of the local market and strong industry relationships.
"We are thrilled to be joining forces with ThaiRe Life, an established local reinsurer in delivering opportunities to significantly transform and redefine the local life insurance industry," said Andrew Gill, managing director, Asia & Australia, Pacific Life Re. "Together with our technology subsidiary, UnderwriteMe, our partnership will bring our vision of making life insurance more accessible and affordable a reality for the people of Thailand."
The deal, which is the first between the two companies, was signed by Gill; Vasan Errakiah, head of SEA and product development, Pacific Life Re; Sutti Rajitrangson, president, ThaiRe Life; and Navadee Ruangrattanametee, senior vice president, ThaiRe Life.
Also present at the virtual signing ceremony were Will Chong, general manager of Asia markets at Pacific Life Re, and Suchin Wanglee, chairman of ThaiRe Life.
Thailand's insurance industry has strong growth prospects, with life industry gross written premiums expected to reach THB663 billion (SG$29.24 billion), up from THB587 billion in 2020, according to a report by GlobalData. This represents a compound annual growth rate of 2.46%.