Peak Re sponsors 144A catastrophe bond in Hong Kong | Insurance Business Asia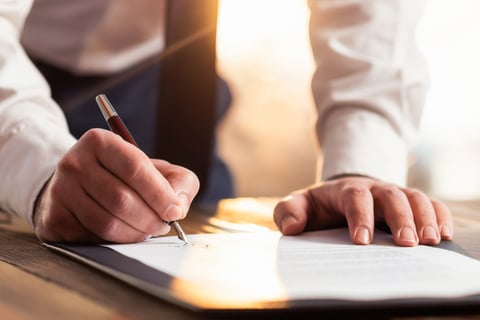 Peak Reinsurance Company (Peak Re) has issued a US$150 million 144A catastrophe bond via Black Kite Re Limited, a newly established special-purpose insurer in Hong Kong.
As part of the transaction, Peak Re has entered into a retrocession arrangement with Black Kite Re, providing Peak Re with a multi-year protection against typhoon risk in Japan.
"We are extremely proud to sponsor and complete the first ever 144A cat bond issued by a Hong Kong special-purpose insurer," said Franz Josef Hahn, CEO of Peak Re. "We are pleased to see that the transaction was able to attract significant investor interest, allowing for a 100% upsize from the initial announced transaction size. Through continued partnership with global insurance-linked securities (ILS) investors, Peak Re can play an important role in developing the ILS market and building resilience in Asia and beyond."
Aside from being the first 144A catastrophe bond issued from Hong Kong, the transaction is also expected to be the first to utilise the Pilot Insurance-linked Securities Grant Scheme introduced by the government of Hong Kong last year, Peak Re said.
"ILS has become an integral part of our retrocession strategy and has provided meaningful capacity to support the company's strong business growth," said Sascha Bruns, director, head of global retrocession of Peak Re. "The successful transaction demonstrates Peak Re's ability to structure products that are both attractive to the capital markets and serving us well as a risk management tool."
Black Kite Re is a special-purpose insurer incorporated in Hong Kong and is authorised by the Insurance Authority to carry out business in or from Hong Kong. GC Securities acted as the structuring agent and bookrunner. Mercer Investments (HK) acted as advisor and as co-manager with respect to qualified Hong Kong investors. Cadwalader, Wickersham & Taft acted as international counsel and King & Wood Mallesons acted as Hong Kong counsel on the transaction.