Hong Kong regulator welcomes inaugural issuance of ILS | Insurance Business Asia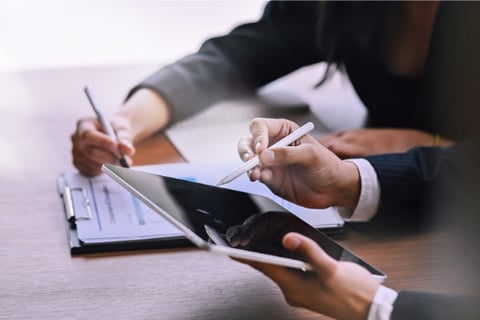 Hong Kong's Insurance Authority has welcomed the first-ever issuance of insurance-linked securities (ILS) in the city.
China Reinsurance Group (China Re) and China Property & Casualty Reinsurance have offered a catastrophe bond through Greater Bay Re, the first authorized special purpose insurer (SPI) in Hong Kong. The bond provides protection against losses inflicted by typhoons in Mainland China.
"This decision of a leading state-owned reinsurer not only exemplifies the potential and attractiveness of Hong Kong as an emerging ILS hub, but also demonstrates our crucial role as a global risk management centre," said Clement Cheung, IA chief executive.
Extreme weather events are becoming more frequent and more intense globally. This, along with rapid urbanization, exposes the Asia-Pacific region to high levels of climate risk. ILS is an effective tool to mitigate these risks, IA said. The highly volatile market environment also increases institutional investors' appetite for products that are less correlated with economic cycles, it said.
"Taking full benefit of the explicit support given by the central government, we will ramp up efforts to nurture a vibrant ILS ecosystem, playing our part in increasing underwriting capacities, enhancing financial resilience and narrowing protection gaps," Cheung said.
The issuance was enabled by a streamlined regulatory regime for SPIs, launched by the IA in March. This was complemented by the Pilot ILS Grant Scheme announced in the 2021-22 budget that subsidised upfront costs of up to HK$12 million (SG$2.09 million) for each eligible transaction.