Peak Re to complete acquisition of Caribbean insurer NAGICO | Insurance Business Asia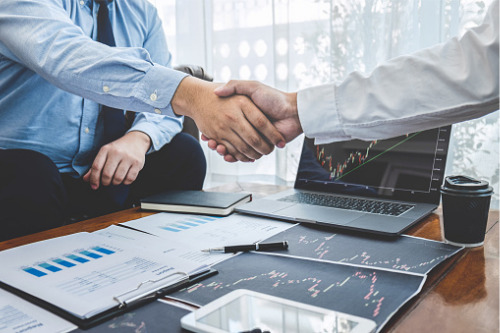 Peak Reinsurance Company Ltd (Peak Re) will purchase the remaining 50% shares NAGICO Holdings, completing its acquisition of the Caribbean insurance group.
Upon completion of the transaction, pending regulatory approvals, NAGICO will become a wholly-owned subsidiary of Peak Re.
According to Peak Re, the move is part of its thrust to diversify its portfolio globally. Peak Re's initial investment in NAGICO was in 2016, when it acquired a 50% stake in the insurer, which operates in 21 territories across the Caribbean.
"NAGICO is a leading composite insurer operating in the Caribbean region," said Franz-Josef Hahn, CEO of Peak Re. "It provides a broad range of personal and business insurance solutions. The acquisition of the remaining 50% stake in NAGICO will enhance Peak Re's geographical and portfolio diversification."
With the acquisition, NAGICO will benefit from Peak Re's expertise and its strong balance sheet, to further strengthen its capabilities and offerings to customers, the reinsurer said.