PERILS names Takashi Goda as senior advisor for Japan | Insurance Business Asia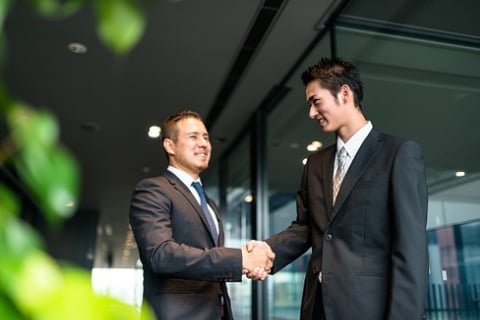 PERILS, an international organisation providing industry-wide catastrophe insurance data, has appointed Takashi Goda as senior advisor for Japan.
Goda, who is based in Tokyo, will work closely with the PERILS team and the Japanese insurance sector to support PERILS' expansion into the market, a statement from the organisation said. His appointment took effect on September 01.
An insurance industry veteran, Goda worked with Swiss Re for 18 years and, before that, was part of the insurance broking industry. Throughout his career, he has held various senior positions and was previously head of Japan for Swiss Re and a member of its Asia management team until his retirement in 2014. Since then, Goda has completed further studies at the London School of Economics and currently holds various advisory and teaching positions in Japan.
Read more: Japanese non-life insurers to concentrate on profitability – AM Best
Japan is one of the top localities in the world when it comes to catastrophe insurance and related fields. Its exposure to calamities such as typhoons, earthquakes, and tsunamis, as well as its well-established insurance industry, provide a wealth of data that makes it appealing to organisations such as PERILS.