Philippine crop insurer may be transformed into reinsurer | Insurance Business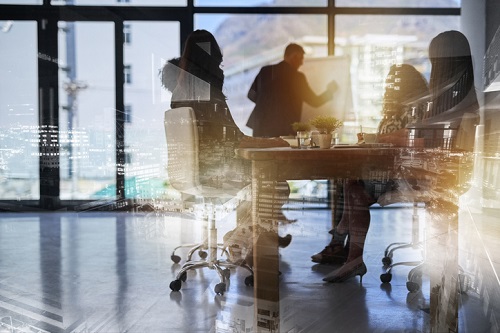 The Philippines' Department of Finance (DoF) has proposed converting the Philippine Crop Insurance Corporation (PCIC) into a reinsurer rather than a primary provider of agricultural insurance.
According to one official, the planned move will even out the competition in the crop insurance market.
"If somebody is offering a subsidized product and the private sector offers a fully costed product, who do you think the people will go to?" Finance Undersecretary Gil Beltran was quoted as saying by BusinessWorld. "That's unfair competition, so let the private sector provide the product and let the PCIC…play a more active role as a reinsurer to diversify the risks."
Beltran said that PCIC exiting the primary agricultural insurance market does not necessarily mean that insurance will be more expensive for farmers. He noted that, in some cases, private insurers offer better protection than state-owned PCIC.
This complements an existing bill in the Philippine legislature, which enables the PCIC to offer index-based insurance and reinsurance policies.
There is also an option to privatise PCIC, but the move must be approved by the legislature as well.
Beltran also said that the DoF wants to expand the reach of microinsurance in the country, from the current 39.8 million individuals to 50 million in 2022. This is especially important to protect low income earners in a disaster-prone country such as the Philippines.