Philippine regulator allows insurers to invest in infrastructure | Insurance Business Asia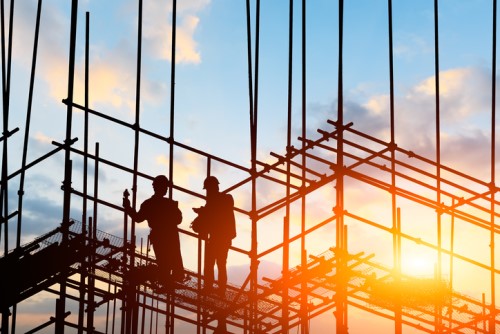 The Philippines' Insurance Commission (IC) has issued an order allowing insurers to invest in projects under the government's infrastructure development initiative.
The order allows insurance and reinsurance companies to invest in debt or equity security instruments for infrastructure projects under the Philippine Development Plan (PDP). According to IC chief Dennis Funa, the move will open up a new investment channel for re/insurers to gain better returns, as well as boost the country's economic growth.
The move comes after Finance Secretary Carlos Dominguez invited the insurance industry to invest in the government's massive infrastructure program that aims to further develop the economy, which has been one of the fastest-growing in the region for the past few years.
"This circular is aimed at encouraging insurers to invest in domestic infrastructure projects to boost our economy and to reap the benefits of portfolio diversification and higher returns," Funa said. "Insurers can take advantage of investing their assets in infrastructure projects to aid them in improving their revenue that would address their compliance with the statutory net worth requirements under the Insurance Code."
Insurance companies can invest in projects in a number of roles – such as proponents, financiers, or sponsors, or as operation and maintenance contractors, as long as they meet the capital requirements and receive approval from the IC. The PDP includes transportation projects, such as roads, railways, airports, and seaports. It also covers non-transportation infrastructure such as environmental and solid waste management related facilities, as well as climate change mitigation and adaptation projects.