Philippine regulator asks insurers to fast-track quake claims | Insurance Business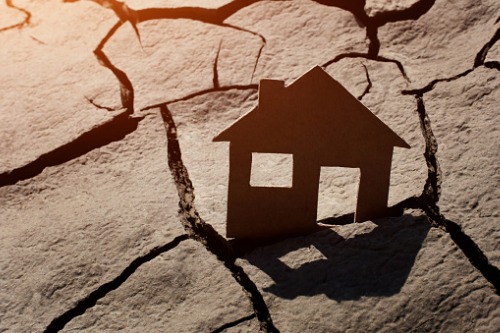 The Insurance Commission (IC) of the Philippines has requested insurers to expedite the processing and release of claims in areas in the southern region of Mindanao, which were affected by several earthquakes in quick succession.
The regulator has designated its district office in Davao City as its claims action centre in the region, and has activated its disaster response mechanism, the Philippine Daily Inquirer reported.
"This response mechanism aims to address the urgent need for relief available to the victims of the recent earthquakes in Mindanao," Insurance Commissioner Dennis Funa said.
Read more: Philippines unprepared for disasters, says Harvard study
Additionally, the IC has instructed insurance companies to come up with ways to quickly process claims after the minimum documentary requirements have been submitted.
Funa also said that the commission has requested insurers relax their requirements on claims to allow faster payouts and quicker service. Following this, the insurers will be requested to submit reports containing the number and types of insurance claims filed and amounts of claims paid, as well as other important information.
From late October to early November, three strong earthquakes and numerous aftershocks have rocked the Mindanao region, causing widespread damage to infrastructure and at least 21 fatalities, the report said.