Philippines to benefit from parametric insurance pool – ADB | Insurance Business Asia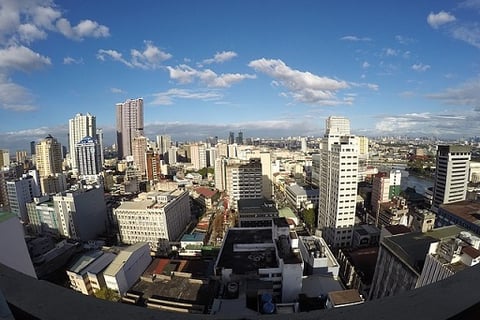 The Asian Development Bank (ADB) is eyeing a credit facility to develop a fast-disbursing parametric insurance pool in the Philippines.
The international development agency believes that a disaster-prone country such as the Philippines will greatly benefit from such an arrangement, BusinessWorld reported.
"There is a strong case for the development of a city disaster insurance pool in the Philippines," the ADB said in a report titled 'Philippine City Disaster Insurance Pool Rationale and Design'.
"There is significant disaster risk across the Philippines, with many cities exposed to high levels of typhoon and/or earthquake risks. Moreover, with the expected continuation of rapid urban growth, future disaster losses could be significantly higher than recently experienced."
Unlike conventional catastrophe insurance which features time-consuming damage assessment processes, parametric insurance immediately pays out a predetermined amount once certain disaster-related indexes are met such as wind speed for storms or magnitude for earthquakes.
Parametric insurance does not aim to cover total damages, and thus, payouts may not match actual losses. However, it can provide immediate funds that the national and local governments can use for recovery efforts until additional funds from other sources become available.
The ADB is planning to capitalise the Philippine City Disaster Insurance Pool (PCDIP) in its early years through a sovereign loan.
The Philippines recently purchased a one-year parametric insurance policy from the World Bank, effective December 20, 2018. The coverage is worth PHP20.49 billion (US$386 million) and covers 25 disaster-prone provinces.