Philippine regulator to be probed over inaction on complaint | Insurance Business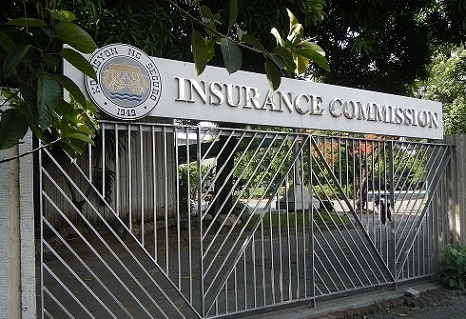 Image by: Judgefloro, Wikimedia Commons
The Philippines' Insurance Commission (IC), along with its head, Emmanuel Dooc, will be investigated by the government's Finance Department after a steel company released an open letter accusing the agency of not acting on its complaints for eight years.
The Steel Corporation of the Philippines (SCP) published an open letter, addressed to President Rodrigo Duterte, which claimed the IC failed to take action on its complaints regarding nine insurers that allegedly did not pay its claims.
The issue stemmed from SCP's claims from two fires that hit its business operations in 2008 and 2009. According to the company, out of its 10 insurers, only Standard Insurance has paid its claims in full.
Four insurers have made "partial payment", namely: UCPB General Insurance, Oriental Assurance, PNB General Insurers, and Equitable Insurance. Meanwhile, five companies have yet to pay claims. These are: Mapfre Insular, Charter Ping An Insurance, Asia Insurance Philippines, New India Assurance, and Malayan Insurance.
The firms said that they will have to consult their reinsurers on the matter.
As for its response, the IC told
The Star
: "The letter of the SCP (Steel Corp.) is clearly an attempt to harass the Insurance Commission in view of its failure to obtain a favorable ruling."
The regulator also added that the SCP is "barking up the wrong tree". However, Dooc said that he will still welcome the probe.
Related stories:
Infamous insurance fraudster spotted on holiday in Asia
Philippine regulator to revive mandatory catastrophe insurance proposal
Legislator seeks mandatory insurance for rice farmers