Philippine think-tank urges review of insurance taxes | Insurance Business Asia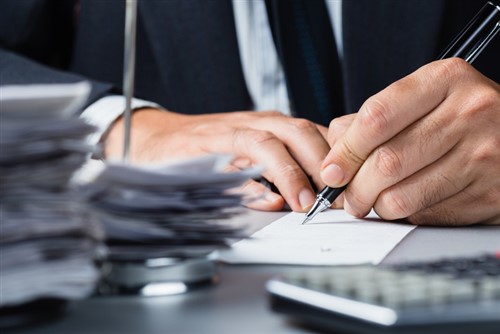 The Philippine Institute for Development Studies (PIDS) has urged the government to review its imposition of taxes on insurance and other financial services, arguing that these taxes may discourage investment in the economy.
The state-run think-tank released a policy note titled 'Taxation in Financial Services under TRAIN', which discusses the new taxes levied by the government on insurance, banking, and equities under the Tax Reform for Acceleration and Inclusion (TRAIN) Law that came into effect in 2018 and overhauled the country's taxation system.
In the note, PIDS argued that higher taxes imposed on financial services have led to transaction costs from financial companies. These higher costs may lead to investors deciding against investing in the Philippines and choosing to invest in other Southeast Asian countries instead, a report by the Philippine Star said.
The TRAIN Law raised the documentary stamp tax (DST) on insurance products and other financial products and transactions by up to double previous levels.
Read more: Philippine Congress to reorganise insurance taxes
"This study recommends a careful analysis of the imposition of taxes on financial services to prevent unintended consequences," said PIDS in its note. "While taxes are meant to raise funds for the government to pump prime the economy, they may also serve as deterrent to investors and businesses."
"The cost may drive down demand for non-life insurance and discourage the entry of investors in this particular sector," it added.