Philippines' chief regulator re-elected as chairman of Asian Re | Insurance Business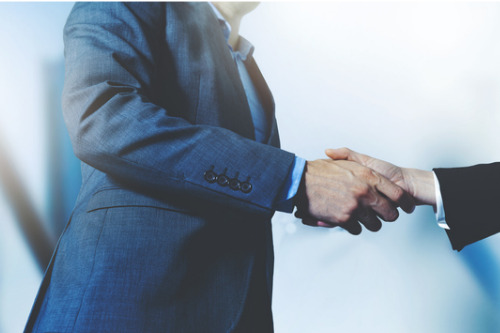 Dennis B. Funa, chief of the Philippines' Insurance Commission, has been re-elected as chairperson of Asian Reinsurance Corp. (Asian Re), for a fresh two-year term.
Funa was first elected in 2019, and his first term ended on June 10, BusinessWorld reported. Before becoming chairperson, he was previously vice-chairperson of the regional reinsurance firm.
"I am deeply honoured to have been re-elected as chairperson of Asian Re," Funa said in a statement. "The trust and confidence reposed upon me by the Council of Members have been truly overwhelming and inspiring. I look forward to working closely with the other members of the council in realizing Asian Re's objectives."
Established in 1979, Asian Re's headquarters are in Bangkok, and it is governed by a Council of Members, composed of 10 governments in the Asia-Pacific region. These are: Afghanistan, Bangladesh, Bhutan, China, India, Iran, the Philippines, South Korea, Sri Lanka and Thailand.
Asian Re accepts business from insurance markets of both member and non-member states. It also serves as a regional centre for the collection of insurance information and the development of expertise in insurance and reinsurance for the benefit of its members. The organisation's board meets quarterly.