Philippines reels from three successive storms | Insurance Business Asia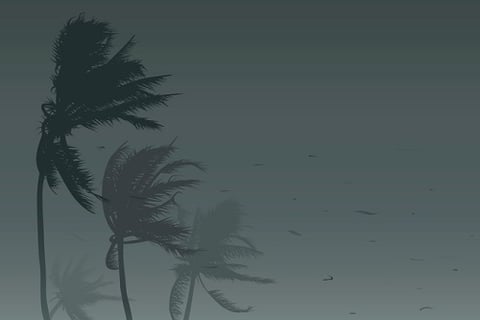 The trio of storms that battered the Philippines in short succession over the past few weeks have brought extensive damage to the country's northern regions.
Government figures released on Tuesday showed that the country sustained approximately PHP817.3 million (about US$15.3 million) in damages. Infrastructure damage (PHP 455.8 million or US$8.5 million) accounted for over half of the cost, which compares to that for agriculture at PHP361.5 million or US$6.8 million.
Over 1.3 million people have been affected, and 14 areas have been placed under a state of calamity. The "state of calamity" declaration means those areas are able to tap into special government funds and receive international assistance.
Flooding was widespread, as 423 areas across the northern regions were affected. No storm-related deaths have been reported to date.
According to the World Economic Forum (WEF) Global Risks Report for 2018, extreme weather events ranked as the number one risk in terms of likelihood and impact, with natural disasters at second place. September 2017 alone was the most intense month on record for extreme weather events, as well as the most expensive US hurricane season since 2005 with economic losses in excess of US$300 billion, the report said.
Related stories:
ASEAN to tackle disaster resilience, cybersecurity, and infrastructure financing
Singapore to assist ASEAN neighbours in facing climate change