Ping An debuts two new AI-based technologies | Insurance Business Asia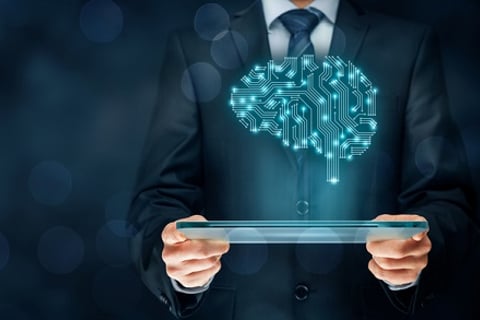 Ping An
Insurance has released two artificial intelligence (AI) products on its Ping An Smart Insurance Cloud platform – "Smart Verification" and "Smart Fast Claim" – both of which could significantly impact the insurer's customer service.
While Ping An did not announce any changes in staff numbers, the technologies' claimed impact on customer service could raise speculations about AI eventually replacing human jobs in customer service. Earlier this year, Fukoku Mutual Life Insurance in Japan cut 34 jobs after it adopted IBM's Watson Explorer AI system.
The AI technologies are expected to create considerable efficiencies for Ping An.
The Smart Verification product uses facial and voice recognition to create a biological profile of each customer, allowing fast and accurate verification of individuals, as well as their behaviours and attributes. This will increase security and serve as a deterrent to fraud.
Ping An expects that quick verification of agents and insured individuals will greatly reduce the number of potential disputes. It forecasts that the policy surrender rate would drop to 1.4%, compared to the industry average of 4%. According to company estimates, policy enrolment time will be reduced by 30 times, audio and video recording times decrease by 75%, while the quality control success rate increases by 65%.
Meanwhile, Smart Fast Claim assists in loss assessment and risk management for the motor insurance industry. In the first half of 2017, the platform helped Ping An Property & Casualty handle more than 4.99 million motor insurance claims, with a net promotor score of 82% and blocking around RMB3 billion (US$459.2 million) in leakage risks.
If fully implemented in the industry, Smart Fast Claim could improve overall claims efficiency and bring down the number of disputes and leakage, resulting in a revenue bump of RMB20 million (US$3.06 billion), the company said.
Related stories:
Ping An to sell AI to other fin services firm
The robots could be taking over by 2022
Japanese insurer to cut workforce due to job automation