Ping An denies interest in buying stake in Manchester United | Insurance Business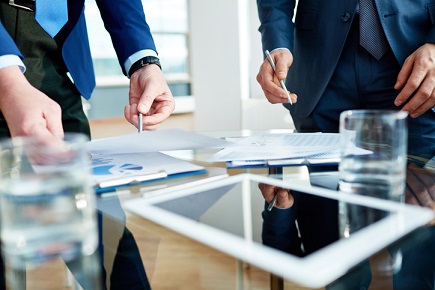 Chinese insurance giant Ping An Insurance Group has denied reports linking it to discussions to buy a stake in English Premier League football club Manchester United.
A report in the UK newspaper
Sunday Times
said that an undisclosed Chinese firm has expressed intention to buy a stake in the club, popularly known as the Red Devils, the majority of which is currently owned by the Glazer family.
The report added that several of United's independent shareholders were contacted by the Chinese buyer.
Ping An denied any involvement in the deal, with its spokesperson Sheng Ruisheng saying via the
21st Century Business Herald
: "The information is false. Ping An have not been involved in any discussion on purchasing a holding in Manchester United."
"As a listed company, Ping An release all information in official statements. Please don't believe rumours."
Sheng added that Ma Mingzhe, Ping An's chairman and CEO, has never owned any shares in Manchester United.
Forbes has ranked Ping An and Manchester United as the most valuable insurance company and football club in the world, respectively.
Related stories:
10 largest insurance companies in the world revealed
JLT reveals the cost of injuries for the Premier League
David Beckham to be the face of AIA