Ping An director resigns; successor nominated | Insurance Business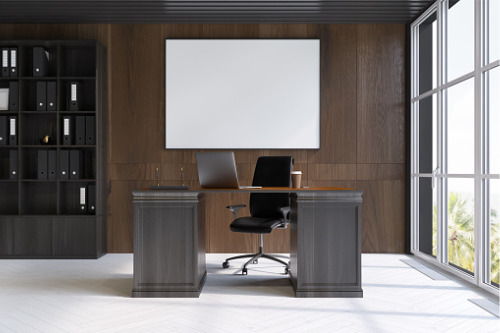 Ping An Insurance (Group) Company of China has announced that Ren Huichuan has resigned from his roles as executive director and vice chairman of the board due to personal health reasons.
Ren's resignation will be effective immediately, but he will remain with the company until May 31. He joined Ping An in 1992 and has held a variety of management positions in Ping An Property & Casualty Insurance Company of China, China Ping An Trust Co., and the parent group. He has successively served as senior vice president, president, and the vice chairman of the board.
"The board would like to take this opportunity to express its sincere appreciation to Mr Ren Huichuan for his significant contribution to the company's development at all stages," Ping An's statement said. "The resignation of Mr Ren Huichuan will not affect the company's operation, and he has confirmed that he has no disagreement with the board or the supervisory committee of the company, nor was there any matter relating to his resignation that needs to be brought to the attention of the shareholders of the company."
The statement also revealed that Lu Min has been nominated as executive director, pending shareholder and regulatory approval.
Lu is currently chief insurance business officer and chief information officer of the company, as well as chairman of its Autohome subsidiary. He joined Ping An in 1997 and served as vice president of Ping An Life Insurance Company of China, chairman and CEO of Ping An Health Insurance Company of China, and chief of Ping An's strategy centre. He holds an MBA degree from the University of Dundee (UK).