Ping An eyeing fintech, healthcare assets in the US, Singapore, and Israel | Insurance Business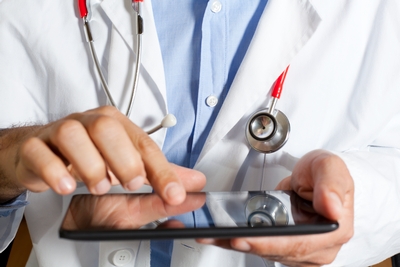 Ping An
Insurance Group, China's top insurer in terms of market value, is looking to invest in fintech and healthcare in three overseas markets: the US, Singapore, and Israel, according to one of its executives.
The insurer, which was recently ranked the world's top insurer by Forbes, plans to use its US$1 billion Global Voyager investment fund that it earmarked for fintech and healthcare.
It plans to use the acquired knowledge and technology from the three markets to grow its business in its home market of China, Jonathan Larsen, Ping An Group chief technology officer, told Reuters. Larsen is also the chairman of the aforementioned investment fund.
"The primary rationale for the fund is strategic...to find capabilities, ideas, business models and technologies that can be valuable to Ping An," he added.
The fund has 30% allocated to invest in companies that have been in business for at least three years, and are already past most early-stage challenges. Individual investments would be from around US$10 million to US$30 million, Larsen said.
Another 30% will be used to invest in larger firms, with around US$430 million and US$100 million per investment. Somewhere around 8-10% will be allocated for early-stage firms through partner funds.
The remainder will be reserved for special investment opportunities such as buyouts, said Larsen, who formerly headed global retail banking and mortgages at Citigroup before joining Ping An in May.
The Hong Kong-based Global Voyager Fund was launched in May, but back then, Ping An did not give much detail on what types of start-ups it would invest in, or in which markets.
Related stories:
Ping An to harness new US$1 billion fund for financial and health tech investments
Ping An is now the world's most valuable insurance brand
Global 100 brands ranking released – and just 3 are insurers