Ping An Insurance's profit up despite general downward trend | Insurance Business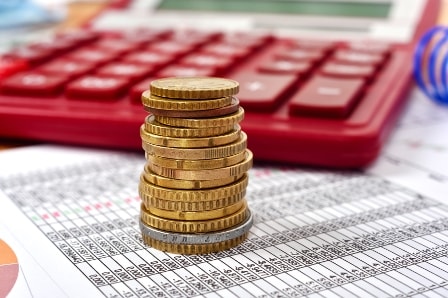 Ping An Insurance, the second-largest insurer in China by market value, reported an increase of 15% in net profit for the third quarter of 2016, citing strong insurance sales.
The major insurer turned in a strong performance despite the central government's push to cut back on the growth of short- and mid-term life insurance products to reduce risks from insurers using short-term funds to invest in stocks and long-term assets.
Ping An posted a net profit of RMB15.73 billion (US$2.32 billion) compared to RMB13.63 billion (US$.01 billion) in the same period last year, according to its Hong Kong stock market filing. In the first nine months of 2016, its written life insurance premiums have increased by 26.6% year-on-year.
This increase in profit is in contrast to the general trend of the Chinese insurance industry, which experienced a 54% decrease in earnings for the first half of 2016, as reported by the China Insurance Regulatory Commission (
CIRC
).
Currently, Ping An is trying to diversify its investment portfolio, possibly looking at increasing its overseas investments five-fold. The company has been named by regulators as one of the nine insurance firms considered as systemically important globally. It is the only Chinese and Asian insurer included in the list.
Related stories:
Three Asian insurers' stocks set to surge
Internet finance boosts Ping An's growth
Asian giant sets sights on UK market