Ping An launches $1 billion overseas fintech and health fund | Insurance Business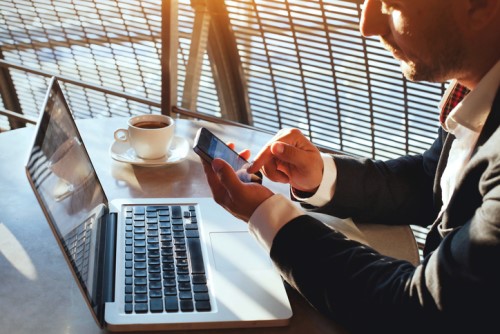 Ping An Insurance Group of China, the country's largest insurer in terms of market value, will launch an overseas fund to invest in financial and healthcare technologies as part of its international expansion push.
The fund, which will be called Ping An Global Voyager Fund, will be worth US$1 billion, according to a statement by the insurer. It will be based in Hong Kong, with Jonathan Larsen as its top officer - Larsen was part of Citigroup for 18 years before transferring to Ping An as its chief innovation officer.
The Chinese insurance giant is following in the footsteps of its compatriots such as Anbang Insurance Group and Fosun International by investing huge amounts in overseas assets and acquisitions to diversify and reduce its dependency on China's weakening yuan and slowing economic growth, reports Reuters.
Ping An will invest heavily in the Global Voyager Fund in the next three to four years, focusing on start-up firms. The Shenzhen-headquartered firm has several fintech and health projects, mostly in its home market.
As of December 2016, Ping An had around 5% of its total assets invested abroad, much less than the 15% cap imposed by the China Insurance Regulatory Commission. In the next three to five years, it plans to grow its overseas investments to 10%.
Prior to the Global Voyager Fund, the insurer established Ping An Ventures, which makes early-stage investments in domestic start-up firms.
Related stories:
Ping An is now the world's most valuable insurance brand
Ping An Insurance to incorporate certified aftermarket auto parts in its claims system
Fintech investment in Asia drops dramatically