Ping An launches smart anti-fraud lab | Insurance Business Asia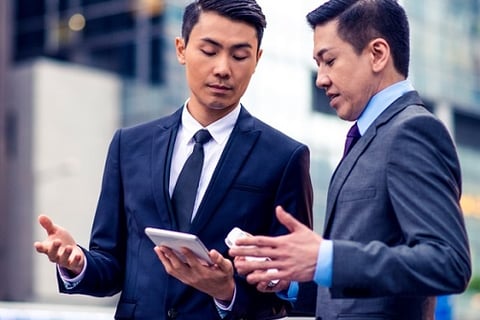 A member of the
Ping An
Insurance Group has launched China's first smart insurance risk-control laboratory, in cooperation with the China Insurance Institute.
OneConnect Co Ltd, a financial technology subsidiary of Ping An, established the lab in order to develop more robust risk-prevention mechanisms and assist the steady and continuous growth of China's insurance industry.
"The introduction of new technologies will prompt a tremendous change in the development of China's insurance industry," Yao Qinghai, president of China Insurance Institute, told China Daily. "The profound combination of insurance innovation and technology will completely change the face of the insurance industry."
In 2017, China's insurance sector posted premium income of RMB3.6 trillion (US$570 billion), an 18.6% year-on-year increase. Meanwhile, the industry's total assets were at RMB16.75 trillion (US$2.66 trillion), or 10.8% higher than the previous year.
However, insurance fraud methods have become increasingly sophisticated, posing an even bigger threat to the insurance industry.
Ping An's new laboratory seeks to harness technology to improve analysis and early monitoring of fraud risks that hamper the industry's growth.
"With the use of advanced technology, the insurance industry can break through the limits of the current insurable risks, thus expanding the scope of business operation in the insurance industry," said Zhao Zhanbo, director of Beijing Institute of Big Data Research.
Related stories:
Revealed: The leading insurance brand worldwide is...
Ping An's healthcare unit set for Hong Kong IPO
Ping An Insurance creates financial and medical think tanks