Ping An to harness new US$1 billion fund for financial and health tech investments | Insurance Business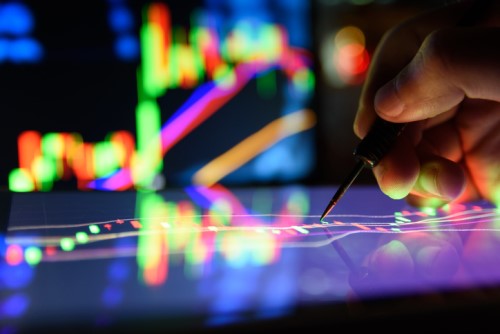 Asian mega-insurer
Ping An
Insurance (Group) is looking for early-stage financial technology (fintech) and health technology (healthtech) investments worth US$10 million to US$30 million from its US$1 billion Global Voyager fund.
According to chief innovation officer Jonathan Larsen, Ping An is willing to consider joint ventures and distribution agreements with several start-ups. Larsen made the announcement at the Wall Street Journal D.Live Asia 2017 conference in Hong Kong.
The Global Voyager fund is the insurer's first such overseas fund, focusing on fintech and healthcare. Larsen was appointed last month to manage the fund, which is based in Hong Kong.
Recently, wholly owned Ping An subsidiary Ping An Health Cloud raised US$500 million from undisclosed investors in a funding round. The firm produced a mobile healthcare app called Ping An Haoyisheng, which allows medical consultations with doctors via text, pictures, and video. The service also includes an online store for healthcare products and pharmaceutical delivery.
Ping An is no stranger to investments in fintech and healthtech, having backed several start-ups in mainland China. One of its subsidiaries, Lufax, is one of the top peer-to-peer lending and wealth management platforms in the market.
Related stories:
Ping An extends Chinese Super League sponsorship
Ping An launches $1 billion overseas fintech and health fund
Ping An is now the world's most valuable insurance brand