Ping An to sell AI to other fin services firm | Insurance Business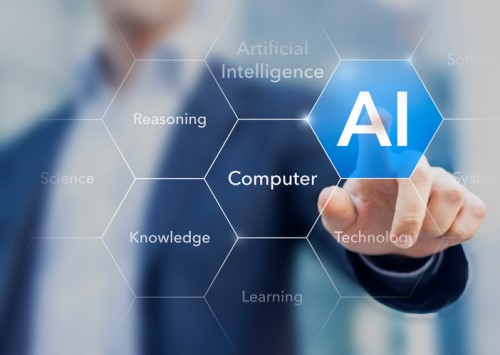 Ping An
Insurance Group will look to expedite the uptake of artificial intelligence across China by offering its technology to other financial services firms.
The insurance giant will push its tech to other firms, even before its own subsidiaries, in a bid to "level the playing field" for small financial services firms, Jessica Tan, chief operating office of Ping An said, according to The South China Morning Post.
The group wants to make its voiceprint recognition system available to its call centres and other financial services firms after testing at China's biggest peer-to-peer lender the Ping An-backed Lufax and Ping An Property and Casualty Insurance Company.
"We are going to offer it to others even before the rest of the group's companies," Tan said.
By offering its technology to other firms, Ping An will be able to reap "richer and more accurate data", Tan said, as financial services firms have more stringent regulations placed on them for compliance.
The strategy differs from the previous roll-out of the business' facial recognition technology which has so far been deployed within 17 of Ping An's 28 subsidiaries.
The facial recognition technology offers 98.8% accuracy and is used by the group's Pu Hui iLoan business to process 50,000 applications daily.
"We have used facial recognition in more than 200 scenarios in financial, transportation, residential and government services," Chan said.
Ping An Technology, the tech arm of the business, provides cloud and AI services to all subsidiary's within the group and approximately 150 external companies.
Related stories:
Demand for pension insurance surging in China
Ping An eyeing fintech, healthcare assets in the US, Singapore, and Israel