Ping An-backed fintech company looks to raise billions in US IPO | Insurance Business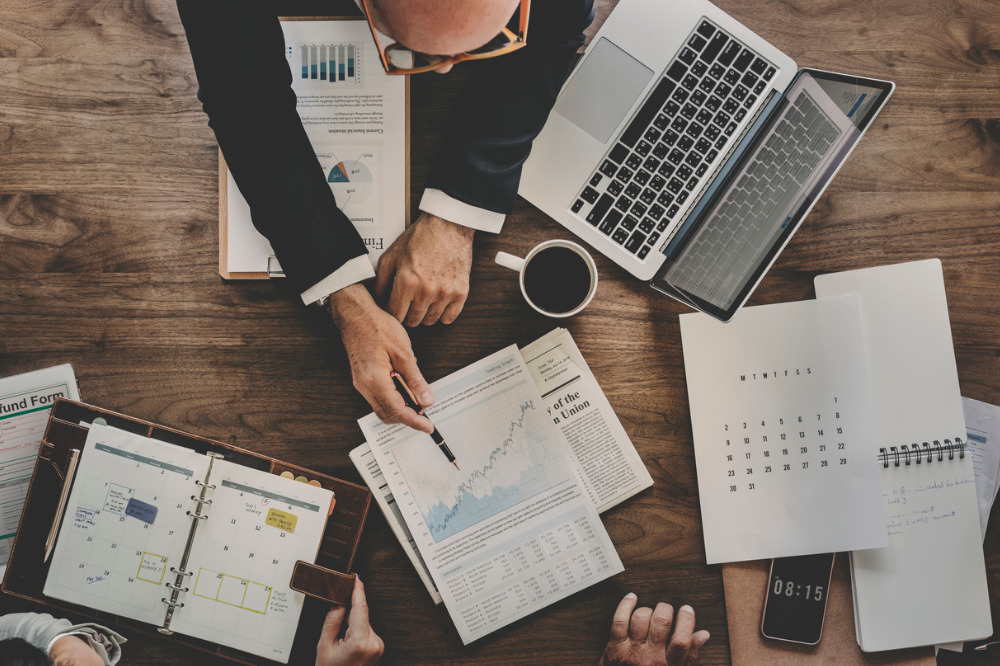 Lufax Holdings, a fintech firm backed by Chinese insurance giant Ping An Insurance Group, is looking to raise a whopping US$2.36 billion in an initial public offering (IPO) in the US.
And it intends to go public before the November 03 presidential election– a move that is expected to trigger more volatility in the market as Americans head to the polls.
Read more: Ping An's Lufax to raise up to US$2 billion despite IPO delay
A Securities and Exchange Commission (SEC) filing by Lufax revealed plans to sell 175 million American Depository Shares (ADS) on the New York Stock Exchange (NYSE) under the symbol "LU". The firm said in its filing that it expects the IPO price to be between US$11.50 and US$13.50 per ADS.
Lufax also added a "green shoe option" to sell an additional 26.25 million ADS within 30 days from the date of listing.
The IPO may set the record as the largest listing of a Chinese company this year – a situation that could add fuel to calls to delist Chinese companies from US exchanges as relations between the US and China continue to deteriorate.
In its prospectus summary, Lufax said that it plans to use the net proceeds of the offering "primarily for general corporate purposes, which may include investment in product development, sales and marketing activities, technology infrastructure, capital expenditures, global expansions, and other general and administrative matters."
"We may also use a portion of these proceeds for the acquisition of, or investment in, technologies, solutions or businesses that complement our business, although we have no present commitments or agreements to enter into any acquisitions or investments," the company said.