Policybazaar receives insurance broking licence for India | Insurance Business Asia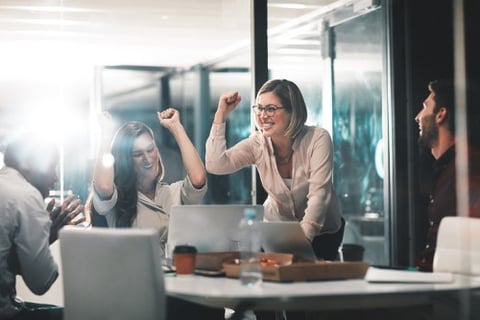 Web insurance aggregator Policybazaar has received an insurance broking licence from the Insurance Regulatory and Development Authority of India (IRDAI).
Following the awarding of the broking licence, Policybazaar will surrender its web aggregator licence to the regulator, and will continue that business under its broking licence, along with an expanded menu of services, PTI reported.
"We received our licence to be a broker for which we have been in touch with the regulator for the last three years," Policybazaar CEO Yashish Dahiya was quoted as saying by the report.
By having a broking licence, Policybazaar will be able to offer new services that it couldn't under its old aggregator licence. These include claims assistance, offline services, and establishing a points of presence network. As a broker, it will also be able to earn commissions from sales.
According to the report, Policybazaar has a 25% market share in life insurance, with 10% in the health insurance market. Its parent company PB Fintech also operates Paisabazaar, which compares credit products.
In 2018, PB Fintech became a unicorn, or a start-up company valued over US$1 billion, through a US$200 million Series F funding round. Japan's SoftBank, Singapore's Temasek and India's Info Edge are among its investors.