Premier League clubs suffer record injuries and costs in 2018-19 season | Insurance Business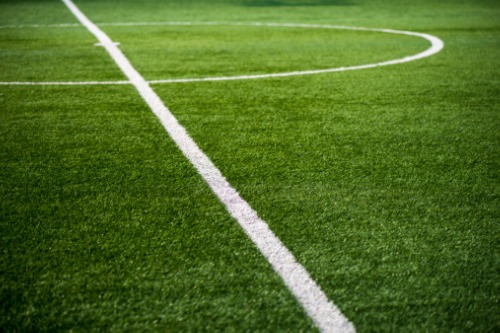 A whopping £221 million (around SG$369.1 million) – that's the record figure representing the cost of injuries to Premier League clubs in the 2018-19 season, according to the new football injury index released by Marsh JLT Specialty.
Spread across the 20 teams were a combined 764 injuries, which Marsh said was the most in the last eight years. According to the major insurance broker and risk adviser, the bulk of the total came from Manchester United at 63 injuries.