Private health insurance still booming in South Korea | Insurance Business Asia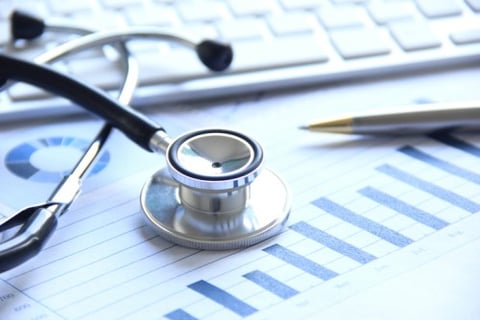 South Koreans may benefit from a national health plan, but most still opt to purchase private health insurance.
According to The Korea Bizwire, new data revealed that eight out of 10 Koreans still feel compelled to buy private health insurance policies, despite mandatory enrolment in the country's national health insurance system.
Korea's National Health Insurance Service (NHIS) surveyed 17,424 people across the country and found that 77% are enrolled in at least one private health insurance policy. Koreans pay on average KRW123,963 in private health insurance premiums each month.
NHIS is the government body responsible for the management of Korea's national insurance system. At the end of 2017, the number of people covered by the system reached a little over 52 million.
One reason why private health insurance is still so prevalent among Koreans is because the national health plan only covers up to 60% of a person's medical bill. Enrolling in a private policy is seen as a way to cover the balance.
The survey results may also explain why South Koreans seem to be spending more on healthcare. Last month, a Korea Institute for Health and Social Affairs study showed that average medical expenses in South Korea are above the Organization for Economic Cooperation and Development (OECD) average.