Korean insurance innovation plan put on hold | Insurance Business Asia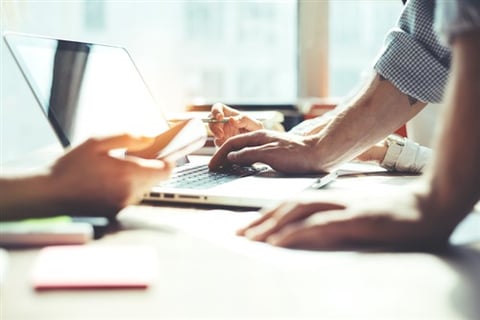 A plan to encourage innovation in Korea's insurance industry has been put on hold until next year. The Insurance Industry Innovation Plan was temporarily placed on ice by the Financial Supervisory Service (FSS) due to difficulties in balancing consumer protection with more oversight from industry regulators.
Earlier in the year, FSS Governor Yoon Suk-heon gave top priority to the plan, which is seen as a way to jumpstart innovation within Korean's insurance sector. A taskforce was given unprecedented leeway in studying and launching the plan, reported Business Korea, and it was to be unveiled this year.
One of its main goals was to strengthen existing consumer protection provisions. However, according to Business Korea, the difficulty in improving consumer protection without further tightening regulations has been a primary reason for its slow progress.
The FSS is currently studying issues around consumer protection and formulating guidance on insurance contract terms and policies. The plan is expected to include the compulsory establishment of internal control committees to strengthen self-regulation by large insurance agencies, and a roadmap for the expansion of alternative insurance sales channels, such as telemarketing or online shopping.
The plan is now expected to be unveiled next year.