Proposed IFRS 17 advances focus on reinsurance contracts | Insurance Business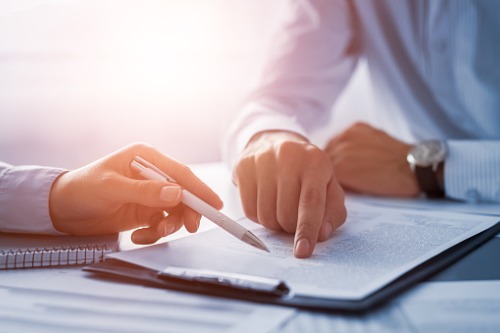 The International Accounting Standards Board (IASB) met Wednesday to deliberate some of the IFRS 17 changes proposed in the Exposure Draft (ED) based on stakeholder feedback. The IASB decided to defer discussions on the effective date of IFRS 17 until the extent and complexity of all amendments had been determined, expected at the end of February, according to a Willis Towers Watson report.
The IASB approved the adoption of six proposals in the ED for which there had been widespread support, and also agreed to proceed with the proposed amendments in respect of deferring some acquisition costs for renewal business.