Protecting small businesses during times of economic recession | Insurance Business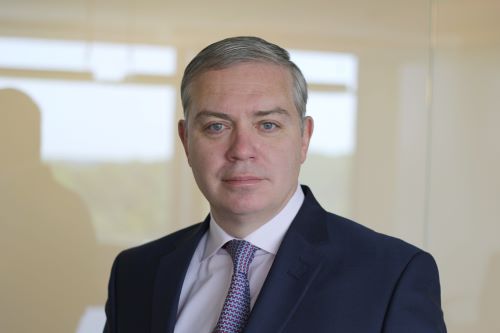 Small and medium-sized enterprises (SMEs) play an integral role in the global economy. They stimulate employment, productivity and competitiveness in emerging and developed markets, especially when the economy is good. But in times of economic downturn, SMEs are often the first companies to feel the sting. During recession, they tend to be the last companies to get paid, which is challenging considering their already limited cash-flow.
Financing is one of the greatest challenges for SMEs today. According to the World Bank, approximately half of all SMEs around the world lack access to credit. With bank credit lines and loans being the most common and straightforward sources of debt funding for SMEs, this is a bit of a problem. The challenge is that banks, or similar financial lending institutions, often require proof of success and/or collateral before they will support an SME, but not all SMEs can meet those requirements.