Prudential Asia and Cartoon Network promote children's financial literacy | Insurance Business Asia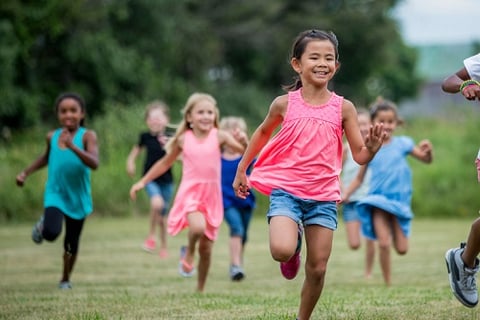 Prudential Corporation Asia, through its community investment arm Prudence Foundation, has teamed up with Cartoon Network to promote financial literacy among Asian children.
The initiative is part of Prudential's award-winning financial literacy programme Cha-Ching, which is now in its eighth year.
Through a regional talent search, Prudential recruited six youngsters, one each from Singapore, Malaysia, the Philippines, Indonesia, Vietnam, and Thailand, to perform a rap song called "10 Things", which teaches children about basic financial concepts and how to manage money properly. An animated music video was produced to accompany the song, and it began airing on Cartoon Network on August 15. The campaign is expected to reach tens of millions of households across Southeast Asia.
"We are delighted to bring together this group of influential young talent from around Asia to jointly develop a new Cha-Ching music video," said Marc Fancy, executive director of Prudence Foundation. "They all lend their unique personalities to the initiative, allowing us to create a great new video to help children learn more about financial literacy. During the many years of this partnership, we've focused on the four fundamental money management concepts of earn, save, spend and donate. This song aims to tie together those principals with 10 relatable and easy to understand things for kids to remember in their daily lives, both now and in the future."