Prudential Plc offers statement on board departures | Insurance Business Asia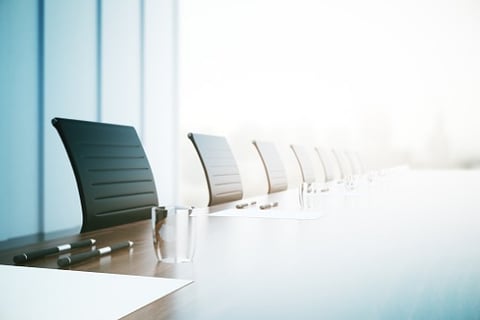 Prudential Plc, in accordance with section 430(2B) of the Companies Act 2006, has released a statement about three executive directors who have stepped down from the board.
As previously announced by the British insurance giant, M&GPrudential chief executive John Foley, Prudential Corporation Asia CEO Nic Nicandrou, and Jackson Holdings LLC chair and chief executive Michael Falcon are leaving the parent firm's board while remaining in their executive roles in their capacity as group executive committee members.
Now Prudential Plc has provided information on their remuneration arrangements in light of the board exit, which was in line with the pending demerger of M&GPrudential and came into effect at the end of the company's annual general meeting on May 16.
"They will not receive any loss of office payment in respect of their service as executive directors," noted Prudential Plc. "Salary, pension, and benefits will continue to be paid to the executives as they will remain members of the group executive committee after they leave the board.
"We currently anticipate that all unvested awards under the Prudential deferred annual incentive plan will be released on the original timetable and remain subject to malus and clawback provisions."
The group also expects that outstanding long-term incentive awards will vest in line with the original vesting dates, provided that the original performance conditions are satisfied.
"These awards will also continue to be subject to the original malus and clawback provisions, and awards will remain subject to a two-year holding period following the end of the three-year performance period," it said.
Prudential Plc added that annual incentives will still be paid to the three for this year, with the awards determined on performance achieved when the 2019 results are known. Meanwhile Falcon is eligible to receive a 10% share of the Jackson bonus pool.
As for the company's shareholding guidelines, those for executive directors apply to Foley, Nicandrou, and Falcon up to May 16 while those for group executive committee members are applicable from May 17.