Prudential responds to granting of Myanmar licence | Insurance Business Asia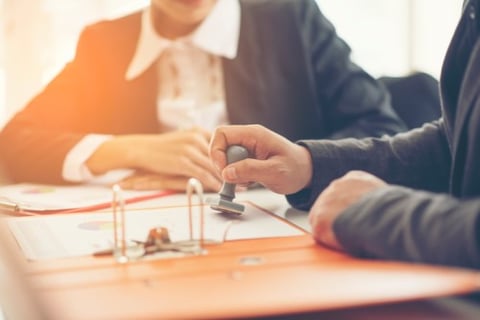 Myanmar's government has allowed five international insurers to establish and operate fully-owned subsidiaries in the country, as part of its plan to open up its insurance and finance sectors to foreign investment.
The five insurers – Prudential plc of the UK, Dai-ichi Life Holdings of Japan, Manulife of Canada, AIA of Hong Kong, and Chubb of the US – are expected to begin operating by the end of 2019, pending relevant requirements
"We are very grateful for the support we have received from the Myanmar government," said Prudential Corporation Asia CEO Nic Nicandrou in a statement regarding the development. "Prudential has been operating in the region for more than 95 years, serving the evolving needs of over 15 million customers. Through our representative office, which opened in 2013 and with this new licence, Myanmar will become our 13th life insurance market in Asia."
"The continued expansion and liberalisation of Myanmar's life insurance sector is expected to bring significant benefits to the country, including job creation, inflow of quality foreign direct investment and the development of long-term capital markets," he added. "By leveraging our extensive experience and strong track record in Asia, we are committed to playing a vital role in accelerating the Myanmar government's efforts to develop its country's financial services industry while serving the long-term protection and savings needs of its population."
Since opening its representative office in Yangon in 2013, Prudential has worked closely with Myanmar's government in several activities to support the economic growth and welfare of the country and its communities. These include several life insurance-related knowledge-sharing workshops for key stakeholders in Myanmar on various topics, such as corporate governance, product development, regulatory/supervisory frameworks, and technology trends. The insurer co-sponsored the inaugural World Savings Day Forum in Yangon in 2018, aimed at raising people's awareness of the importance and benefits of saving.
The Prudence Foundation, its corporate citizenship arm, partnered with the Ministry of Health in 2018 and 2019 to develop Myanmar's first emergency medical technician's training centre in Naypyidaw, which was opened in January 2019. It also initiated the Cha-Ching financial education programme for children, as well as the SAFE STEPS community-wide disaster preparedness programmes.