Prudential Plc sees profits surge to $2.45 billion | Insurance Business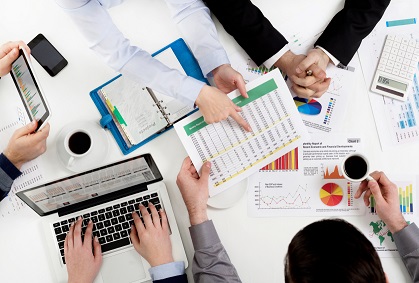 British insurance giant Prudential Plc has gone from strength to strength after announcing a surge in profits during the first nine months of the year.
The company has seen new business profits climb by 19% over the period, driven in part by a leap in Asian business. According to a
Reuters
report, the company, which serves around 24 million customers and has £562 billion in assets under management, saw new business profit reach £1.97 billion – that's up from £1.66 billion one year earlier.
The rise in new business profit was largely prompted by retail sales in its British life insurance business, which reached £179 million; while in Asia new business profit leapt by 34% on an actual exchange rate basis to reach £1.31 billion. APE sales also increased by 25%.
In the US, meanwhile, business slumped by 13% to stand at £485 million. The blame was largely placed on the Department of Labor tightening rules around the sale of variable annuities that offer a variable rate of income above the guaranteed minimum level.
As of the end of October, the group's Solvency II surplus stood at £11.5 billion – marking a capital ratio of 189%, up from 175% as of the end of June.
Related stories:
Prudential sells Korean life insurance operations
Prudential Financial increases stake in Indian insurer