Prudential Singapore policyholders shocked by erroneous deductions | Insurance Business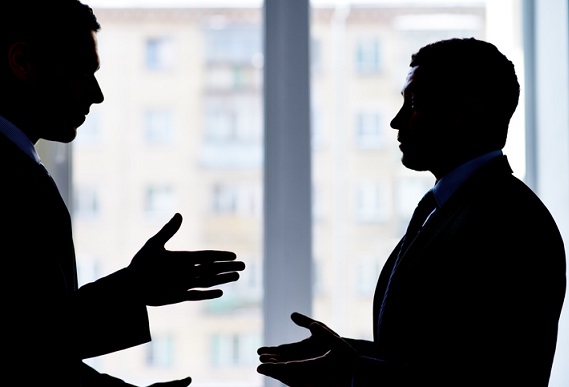 An unspecified number of Prudential Assurance Company Singapore policyholders had their bank accounts deducted in excess of their insurance premiums.
Several affected individuals posted on social media to voice their frustration and spread awareness, with some claiming to have been deducted an amount 100 times that of their original premium.
According to a statement by Prudential, the excess deductions were a result of a "technical glitch." This was echoed by a separate statement by the Monetary Authority of Singapore (MAS), allaying fears of a cyberattack.
The MAS has also ordered Prudential and Standard Chartered, the insurer's payment bank, to refund the excess amounts immediately, and to launch an investigation into what caused the incident.
On Friday afternoon, Standard Chartered and Prudential announced that all excess deductions had been refunded, including any lost interest.
Prudential Singapore later released a video message for the company's policyholders, delivered by its CEO Wilf Blackburn.
"Since we discovered the error, our priority was to ensure that you got your money back quickly," Blackburn said in the video. "As soon as possible, we will reimburse you for any interest lost and charges you have incurred. Please be assured your insurance policies were not affected in any way. I understand the inconvenience this has caused you. We are truly sorry. And we thank you for your patience."
Related stories:
Prudential partners with Singapore government to boost digital skills
Prudential Singapore sues former executive over agent exodus
Prudential to sponsor Singapore's Marina Bay Carnival