Raids at Marsh and Aon prompted by haulage coverage - report | Insurance Business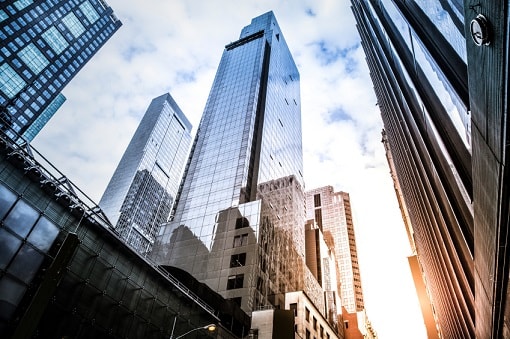 Last week we reported on the unannounced inspections conducted by the European Commission as part of a probe into alleged cartel activity in the Irish motor insurance industry – now it is being suggested the issue boils down to haulage insurance.
Aside from raiding the premises of Insurance Ireland, officials also took material from the offices of insurance brokers
Marsh
and
Aon
in Dublin, according to The Irish Times. It also cited Campion Insurance and Wright Insurance Brokers as among the affected firms.
Explaining last week's raids, the European Commission said in a statement that it has concerns the involved insurers and brokers may have engaged in anti-competitive practices in breach of European Union antitrust rules. But the daily also shone the spotlight on insurance for lorries and trucks.
It noted how the Irish Road Haulage Association previously raised the issue of higher coverage costs for locally registered and insured trucks. Premium increases of up to 100% were reportedly seen in a span of one year.
According to the report, the average cost of covering a truck in Ireland was at €5,000 – higher than the UK's €3,000 and Poland's €2,000. As for the cost of motor premiums in general, a surge of about 60% in the past three years has prompted consumer groups and politicians in Ireland to demand an investigation.
Related stories:
AON Benfield names new president
AON reveals global president for McLagan