Rain, rain, go away! India's sports insurers "bleeding" from rained-out matches | Insurance Business Asia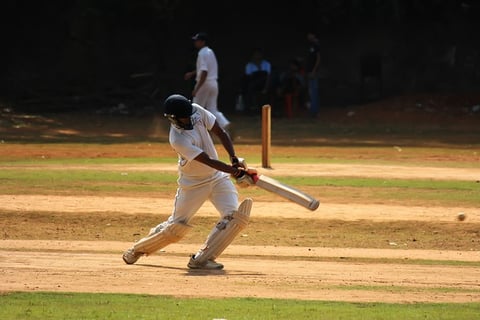 The cost of insuring cricket matches, which makes up a huge bulk of the sports insurance market in India, has risen considerably over the past few years.
Several other sports such as football and badminton have grown in popularity in India over the past few years, but cricket is still the undisputed top dog – accounting for about 90% of the sports insurance market, worth INR2 billion (US$31.2 million).
One corporate sponsor of the Indian national cricket team has had its insurance premium jump to INR40 million this fiscal year from INR15 million last year due to a huge insurance claim, according to a report by the Times of India. Aside from sponsors, other stakeholders in sporting events are the leagues, broadcasters, and team franchise owners.
Interestingly, the report also revealed that the most common cause of losses in the sports insurance market were not huge scandals, such as a betting scandal in 2013 which led to the suspension of two top cricket teams, the Rajasthan Royals and the Chennai Super Kings, from the Indian Premier League for two years. Instead, it was inclement weather.
"Hardening cricket insurance rates are predominantly driven by loss ratios as most of the policies are bleeding," said Amit Agarwal of
JLT
Insurance Brokers. "For the same match, there are multiple stakeholders who buy insurance cover. Often claims from multiple insurance policies hit the same insurer or reinsurers simultaneously. Given the multiple stake, a bad spell of rain could cause large losses to the insurer."
Related stories:
Prudential Assurance Malaysia to sponsor SEA Games
NHL slammed for barring players from Olympics
New sports insurance product to cover injured athletes' salaries