Regulator dismisses complaints filed by Marsh, Prudential | Insurance Business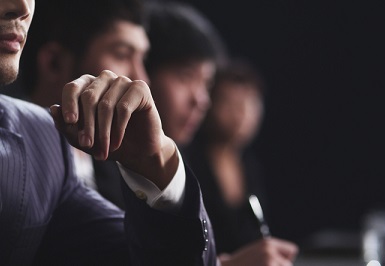 The Philippines' Insurance Commission (IC) has dismissed complaints filed by Prudential Guarantee and Assurance Inc. (PGA) and Marsh Philippines Inc. against each other.
The IC released the order, dated August 29, after PGA and Marsh filed a joint motion to withdraw their respective complaints, the Business Mirror reported.
According to the motion, both parties said that their disagreement was "purely a result of an innocent misunderstanding and misappreciation of facts." Both firms said that they have reconciled their differences and have entered an amicable settlement.
In September 2017, PGA approached the regulator, urging it to investigate Marsh's operations in the Philippines, which allegedly bypassed the country's laws by operating without a proper licence. This sparked a heated exchange between PGA and Marsh, with both firms alleging the other committed violations of insurance regulations.
"The administrative proceedings before this commission involving these parties have been pending with us for almost a year, and we are pleased that PGA and the Marsh Group were able to amicably resolve this matter in a relatively short amount of time," said Insurance Commissioner Dennis Funa.
"Both parties have a good reputation in the insurance industry, not only locally but internationally, and the settlement of their disputes is a positive development," he said.