Re/insurance brokerage opens Singapore office | Insurance Business Asia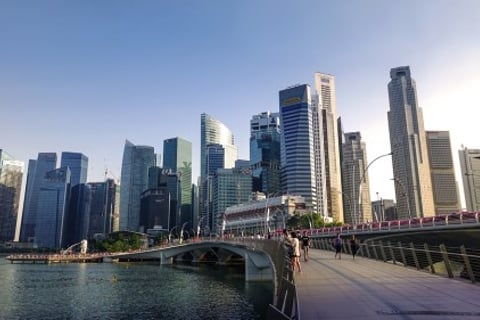 RFIB
Group Limited, an international independent re/insurance brokerage headquartered in the UK, has opened an office in Singapore as part of its Asian expansion efforts.
The newly opened office of RFIB (Singapore) Pte Ltd will become a hub that supports the growth of its presence across various Asian markets, the firm said. RFIB already has a team specialising in cargo and marine insurance in Singapore, and the addition of the office will allow the brokerage to expand its offerings.
"Asia represents a key growth area for RFIB and our new office in Singapore will be central to our continued expansion in the region," said Richard Johnston, managing director for international operations at RFIB.
"RFIB Group's expertise in marine and other specialty reinsurance classes will be core to our proposition in the region. We will also develop opportunities with other local businesses who share our client-focused philosophy."
Meanwhile, Dennis Mahoney, chief executive officer of RFIB, added: "We are committed to offering our services in specialist areas which increasingly demand expertise and market understanding. Our new Singapore business is a practical example of this philosophy. We have a clear and ambitious strategy for our new offering, and I am certain that RFIB's business will quickly differentiate itself in the Asian market."
Related stories:
RFIB makes key appointments for Southeast Asia
Chinese firm picks Singapore as first foreign market for its robo-advisor
Singapore to maintain status as global aviation leader