Revealed – eye-catching sum for insurance industry deals in December | Insurance Business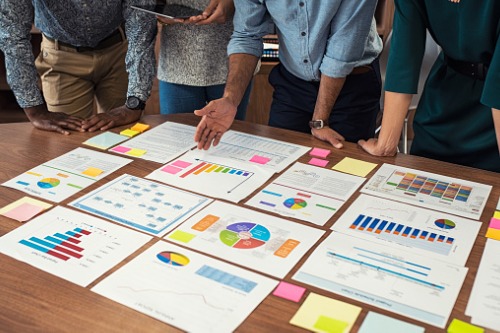 Total insurance industry deals for December totalled US$14.31 billion, according to analytics company GlobalData's deals database.
The value represented a 233.5% month-over-month spike, and an increase of 224.4% over the 12-month average of US$4.41 billion. There were fewer overall deals, however, with a total of 93. That's a drop of 3.1% over the last 12-month average of 96 deals.
North America led deals activity with deals totalling US$9.02 billion, according to GlobalData.
The top five insurance deals accounted for 92.1% of total deal value during December. The combined value of the top five deals was US$13.7 billion.
The top five insurance industry deals tracked by GlobalData in December were:
New York Life Insurance's US$6.3 billion asset transaction with Cigna.
Phoenix Group Holdings' US$4.27 billion acquisition of ReAssure Group.
Resolution Life Holdings' US$1.25 billion asset transaction with Voya Financial.
IA Financial Group's US$720 million acquisition of IAS Parent Holdings.
The US$635 million venture financing of Bright Health by Bessemer Venture Partners, Cross Creek Advisors, Declaration Partners, Flare Capital Partners, Greenspring Associates, Meritech Capital Partners, New Enterprise Associates, Redpoint Ventures and Town Hall Ventures.