RHB Bank plans to complete sale of insurance unit by end of Q1 2020 | Insurance Business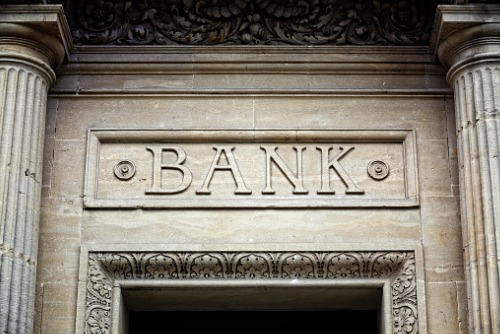 Malaysia's fourth-biggest lender (by assets) is reportedly planning to sell most of its stake in its general insurance unit by the end of Q1 next year, said its group managing director on August 26.
Less than a month ago, RHB Bank stated that it had permission from Malaysia's central bank to start talks with the end-goal of selling up to 94.7% of its shares in RHB Insurance to Tokio Marine Asia, which is a unit of Japan's Tokio Marine Holdings.
Group Managing Director Khairussaleh Ramli has now told reporters at an earnings briefing, according to reports from Reuters, that discussions are ongoing, and that Tokio Marine has already kick off its due diligence process.
The timeline, added Ramli, is to complete discussions by the end of October, and then look for regulatory approval the following month.
"Hopefully, everything goes well and we can come up with something we can put forward to both Bank Negara as well as the Ministry of Finance for their approval," he said.