RHB-Tokio Marine deal called off | Insurance Business Asia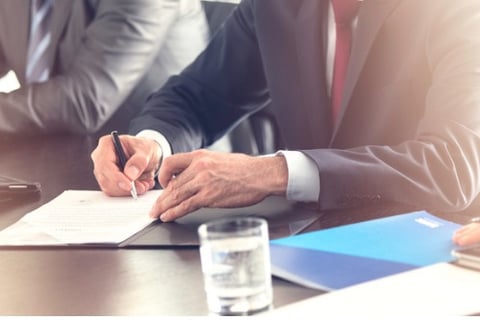 RHB Bank announced that it has ended negotiations to sell its insurance arm to Tokio Marine Asia (TMA).
The bank, Malaysia's fourth-largest in terms of assets, will no longer sell up to 94.7% of its holdings in RHB Insurance to TMA, which is the regional unit of Japan's Tokio Marine Holdings, Reuters reported.
"RHB Bank wishes to announce that after much negotiations and deliberations, both the company and TMA have not been able to reach an agreement on mutually acceptable terms and conditions for the proposed disposal," RHB said in a statement.
"Accordingly, RHB Bank and TMA have mutually agreed to cease negotiations, and will not proceed with the proposed disposal."
Read more: Tokio Marine given green light for RHB insurance deal negotiations
The talks between the two parties were first announced in mid-2019, and the transaction was expected to close in the first quarter of 2020. According to the report, Tokio Marine was poised to buy out RHB Insurance for up to US$500 million.
As of 2018, RHB Insurance had total assets of MYR1.78 billion (US$427 million). It is the 10th largest player in the Malaysian insurance market, with a share of 4.4%, according to its latest annual report.