RMS debuts high-definition earthquake and tsunami model for Japan | Insurance Business Asia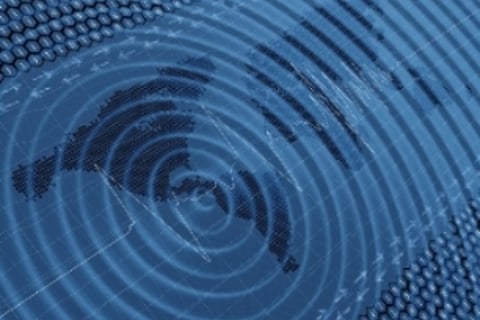 Global risk modelling and analytics company RMS has released its high-definition Japan earthquake and tsunami model, incorporating key research advancements and recent earthquakes to hit the country.
According to RMS, it collaborated with local experts, scientific agencies and insurers to develop a model that offers a more complete picture of earthquake and tsunami risk in Japan.
The 2011 Tohoku earthquake had an event magnitude of 9.0, which greatly exceeded the expectations of the Japan Seismic Hazard Maps published at the time. The Tohoku earthquake also led to several huge tsunamis; bringing to the foreground sub-perils in considering the financial risk of large offshore earthquakes.
The new model leverages detailed damage statistics and claims data from recent events and assesses building performance due to ground shaking, tsunami inundation, earthquake-induced fires, liquefaction, and landslides. It also incorporates current local building codes and construction practices in Japan, as well as recent major liquefaction events in New Zealand, which is incorporated with Japan-specific data to assess liquefaction at a local level.
RMS' model allows better integration of models into pricing and underwriting to improve risk selection and pricing.
"Our new model is more transparent and allows for a more realistic representation of claims processes and payout," commented Mohsen Rahnama, chief risk modelling officer of RMS. "The Japan earthquake and tsunami HD model provides a comprehensive view of earthquake risk for Japan, with the flexibility to meet the requirements of the evolving catastrophe risk management market. Japan is one of the most seismically active areas in the world. Our new model offers a greater understanding of these risks, as well as improved risk differentiation, enabling better underwriting and risk management decision making."
Related stories: