Samsung to stop insurance new coal projects | Insurance Business Asia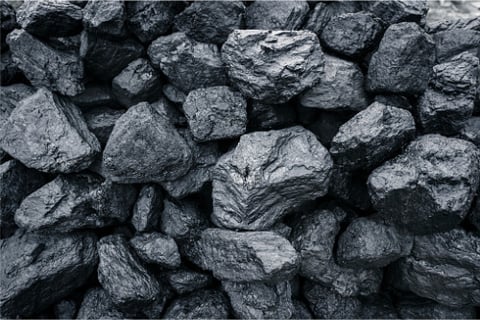 The insurance arm of Korea's largest conglomerate Samsung has announced its intention to withdraw from its involvement in coal power, amid pressure from international environmentalist groups.
The conglomerate said that Samsung Life Insurance and Samsung Fire and Marine Insurance (SFMI) would divest from coal, and that SFMI would stop insurance new coal projects.
International climate group Insure Our Future, citing a report by Greenpeace Korea and the Korea Sustainability Investment Forum (KOSIF), said the two Samsung insurers were the biggest coal financiers in Korea, investing a combined US$12.6 billion into 40 coal-fired power stations over the past 12 years.
Recently, Samsung Construction & Trading and other Korean companies said they would push through with the Vung Ang 2 coal power plant in Vietnam, leading to sharp criticism from various sectors and calls from some to boycott Samsung products until the firm stopped financing and insuring coal projects.
"We decided to strengthen our coal phase-out policies in order to strengthen our environmental and social responsibilities," a representative of Samsung said regarding the company's decision to withdraw from coal. "Through active engagement with stakeholders, we will pursue sustainable growth."
If the company really goes through with its decision, it would make SFMI the first Asian insurer – and the 23rd insurance company globally – to end insuring at least new coal projects, according to Insure Our Future.
In September, Japanese insurers Sompo, Tokio Marine and MS&AD announced their intention to stop insuring new coal projects, but Insure Our Future slammed the insurers for including "large loopholes" in their statements.
While the Korean conglomerate has yet to provide the concrete details, such as whether there are any loopholes, it has been welcomed by environmental groups.
"We welcome Samsung's decision to move away from coal and expect this not to be the end of Samsung's climate commitments," said Joojin Kim, director of Solutions For Our Climate. "Samsung's contribution to the climate crisis is still large, with many of Samsung's affiliates still involved in the financing of operating coal power plants either through bond subscription or insurance underwriting. Samsung Heavy Industries is a leader in the global oil and gas industry as well. We hope Samsung's step forward today leads to greater climate ambition."
"Samsung's rapid response to the ongoing campaign shows that insuring coal is a losing battle," said Peter Bosshard, Insure Our future coordinator. "Other major coal insurers such as Lloyd's of London, Tokio Marine, Ping An, Liberty Mutual and AIG need to stop underwriting the coal industry as well."