SCOR finalises Coriolis Capital move | Insurance Business Asia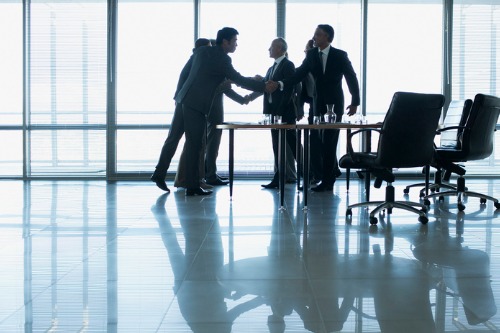 London-based Coriolis Capital Limited is now under the SCOR umbrella, after the global reinsurer's portfolio management company SCOR Investment Partners completed its acquisition of 100% of the insurance-linked securities (ILS) fund manager's capital.
The transaction, financial details of which were not disclosed, has been granted all the necessary approvals from relevant regulators, particularly the UK's Financial Conduct Authority – making Coriolis Capital a wholly owned subsidiary of SCOR Investment Partners.
The snapped up firm invests in catastrophe bonds, collateralised reinsurance, and climate derivatives. SCOR Investment Partners, meanwhile, started investing in ILS in 2011 with the launch of the Atropos investment fund.
"With this acquisition, SCOR is advancing its development in the field of alternative reinsurance in order to seize market opportunities and benefit from the institutionalisation of ILS as an asset class," stated SCOR chairman and chief executive Denis Kessler when the deal was announced in May.
"The resulting ILS platform will reach a critical size. Alongside ILS origination with our SCOR Global P&C clients, in synergy with the underwriting teams, this will create new opportunities for our ILS management business, enabling it to move into the top tier of the market."