Shanghai-based insurtech raises US$15.5 million in series A round | Insurance Business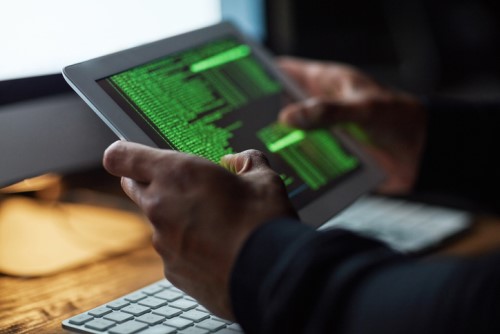 Ins For Renascence (IFR), a Shanghai-based insurtech start-up, has raised around RMB100 million (US$14.5 million) in its series A funding round led by Matrix Partners.
IFR, which was founded in 2017, specialises in pre-insurance risk control and product customisation for personal insurance lines. It uses big data, machine learning, and cloud computing technologies to gather multi-dimensional data such as consumption behaviours, data on customers' medical care, finance, travel, and fraud, to create various solutions for insurance companies.
The company's credit scoring system includes around 890 million internet users and customer profiles of 670 million mobile users with more than 3,000 profiling tags, China Money Network reported.
"China's insurance industry has great potentials, among which personal insurance that IFR focuses on is one of the most promising areas," Wan Haoji, partner of Matrix Partners China, said. "We are dedicated to empowering insurance companies with big data. We are also optimistic about the team's experience and execution in the industry. They have the potential to grow to the best insurance technology company in China."
The funding round's proceeds will go to expanding IFR's product offering by adding more customised products and improving its platform. IFR is looking to hold another funding round before the year's end.
Existing investors in IFR include Mount Morning Capital, Cloud Angel Fund, and ChinaRock Capital.