Shinhan Financial Group eyeing general insurer takeover | Insurance Business Asia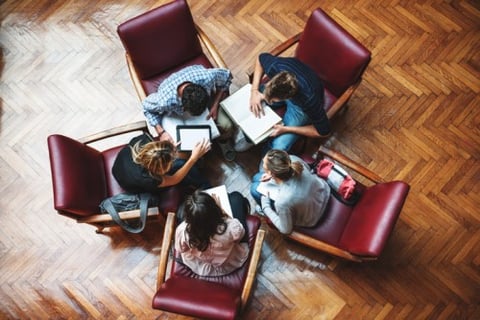 South Korea's Shinhan Financial Group is reportedly looking at acquiring a general insurance company. The group is now apparently raising funds to prepare for another M&A transaction, its preferred method of growth.
The financial conglomerate is raising capital by issuing hybrid bonds worth KRW400 billion (SG$474 million) later this month, according to a report by The Korea Times. Analysts said this is a sign that Shinhan is readying for an imminent deal.
"While the group does have a specific plan about which companies or which sectors of businesses it hopes to add to its group portfolio, the newly raised capital will likely be used in catching opportunities in the M&A market to acquire companies or global business initiatives that would create synergy within the group," a representative of Shinhan Financial Group was quoted as saying by the report.
The Korean media has been speculating that Shinhan may be targeting a general insurance company for its next purchase, as its portfolio currently lacks such a business. The official said there is no definitive decision yet, but did not deny that the group is looking at the general insurance fintech space.
Since chairman Cho Yong-byoung became the group's top figure in 2017, Shinhan has focused on M&A transactions, including Orange Life Insurance, which it bought for KRW2.3 trillion in 2019, and real estate firm Asia Trust in 2018 for KRW160 billion.